Head Start and Arkansas Better Chance does really amazing things for our communities and families. What makes it extra special are the amazing employees who spend their time improving the lives of families and children. As a Head Start and Arkansas Better Chance Agency, FACT could not be of service to our families without our amazing staff.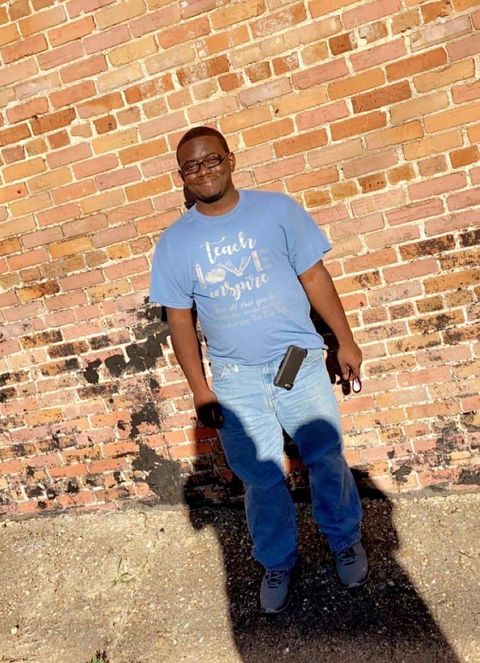 This summer, we'd like you to get to know them!
This is Tevin Brown. He's been with the agency for 5 years and works at our West Woods Preschool in El Dorado.
His Supervisor states, "He is hardworking and he comes to work every day. He has never called in to say that he needed a day off. He loves and takes pride in doing his job."
–Tevin, why do you like working with children?
Tevin: I like to work with them from the beginning to the end of each school year so they have better learning skills. We also definitely get to show love to the kids.
–I love that! Our kids are so easy to love and it's a blessing to be there for them. Why do you like being an educator?
Tevin: To help children with coping skills if needed. I also like to help them learn to write their name, letters, numbers, and use all different colors. When you are an educator, you have to learn your ability of what you can do.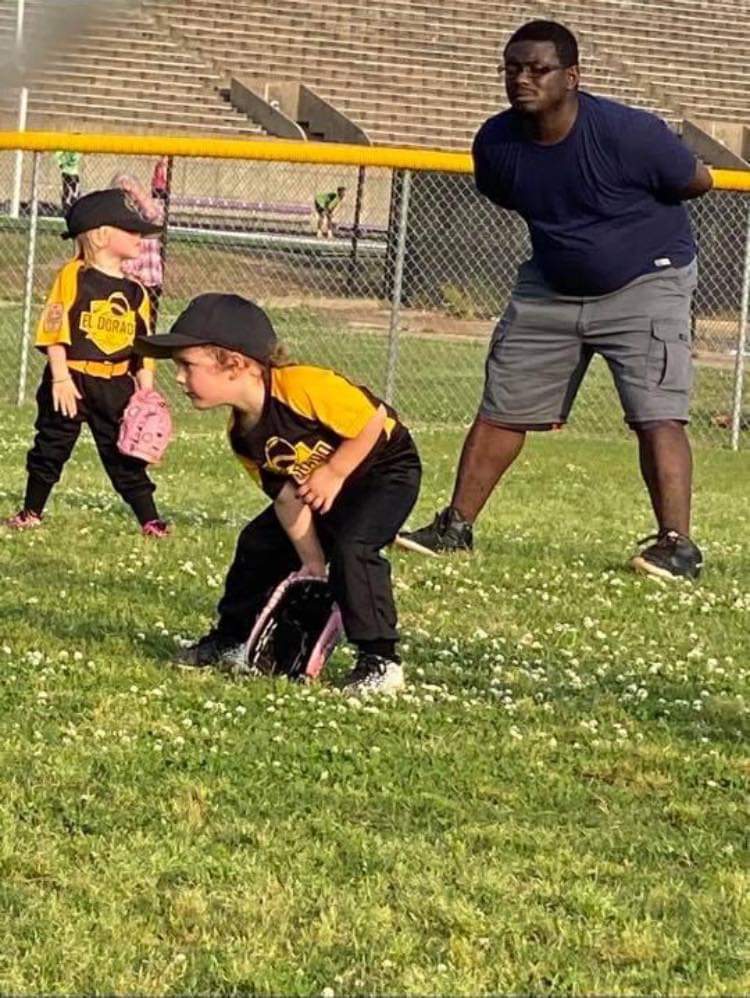 –That's a wonderful sentiment, to learn your ability. We should definitely strive to lean into our strengths and it's great you do that! Can you tell me more about yourself? Things not about your work at FACT?
Tevin: "I have 2 sisters, 2 brothers, 4 nephews, 2 nieces. My hobbies are to play church league coed softball and help with sports at the Boys & Girls Club of El Dorado, Arkansas as a Volunteer."
–Woah! That's a big family! I knew you volunteered with the Boys and Girls Club– that's actually what inspired FACT to begin Staff Spotlights! I saw where you assisted Greg Harrison this year at the Boys and Girls Club. I asked for permission to share the team pictures. Greg told me you were a big help this spring!
Tevin, you are a blessing to FACT. You are truly impacting lives and making a difference in our community in a number of ways.