The FACT Central Offices on Vine Street in El Dorado will close the afternoon of December 16, 2022 and reopen on January 2, 2023 for the holiday break. Our preschool locations will follow the schedule of the school system they are associated with.
We hope our families and communities have a merry, safe, and restful holiday!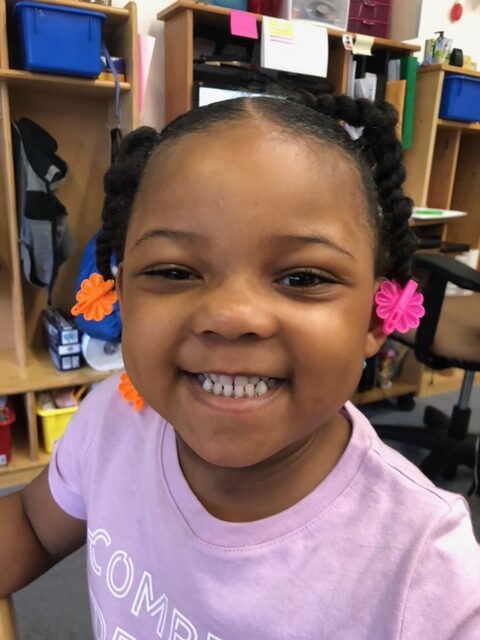 We strive to create
LIFELONG LEARNERS; VISIONARY LEADERS; PROSPEROUS COMMUNITIES, RESPECT, DIGNITY, INTEGRITY.
A COMMUNITY'S FUTURE DEPENDS UPON THE MORAL, ETHICAL, PHYSICAL, INTELLECTUAL, AND SOCIAL DEVELOPMENT OF EVERY INDIVIDUAL IN THE AREA.
---
We are dedicated to molding children and families to
BECOME THE BEST THEY CAN BE BY OFFERING THEM A POSITIVE ENVIRONMENT THROUGH COMPREHENSIVE SERVICES CENTERED AROUND EDUCATION.
UNITE WITH THE LOCAL COMMUNITIES TO PROMOTE PARENTS AS THE PRIMARY EDUCATORS FOR THEIR CHILDREN.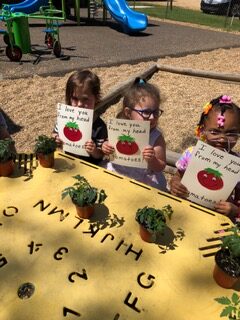 ---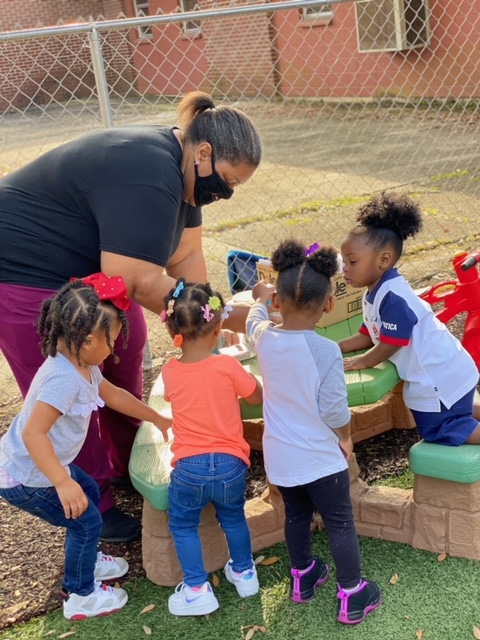 We aim
TO BE RESPONSIVE TO COMMUNITY NEEDS.
TO EMPOWER CHILDREN AND FAMILIES AND HELP THEM TO BE SELF-SUFFICIENT TO BECOME WHOEVER THEY WANT TO BE.
TO EMPOWER FAMILIES TO TAKE AN ACTIVE LEAD AS THE PRIMARY EDUCATOR OF THEIR CHILDREN AND BE PROACTIVE MEMBERS OF SOCIETY.
Our vision is
TO BE A MODEL AGENCY
TO EMPOWER CHILDREN & FAMILIES
TO BE A MODEL OF EXCELLENCE IN EDUCATING OUR FAMILIES AND CHILDREN.
---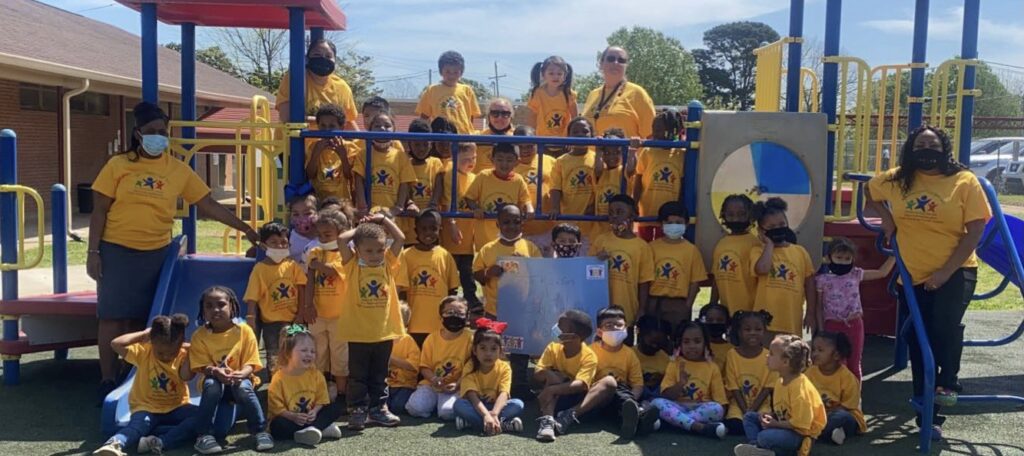 ---
Copyright FACT, Inc. 2021 – All rights reserved